What rescuers are saying...
"It's very simple, anyone can deploy it. There's no need to hold onto it. Slide it on your arm, pull it, and throughout the rescue we have ahold of you. It's different from anything we have used before. This certainly is a great resource. During the flood we rescued fifty people…this could have been useful for a couple of situations there."
- Tom Crossman, St. Louis County Rescue Squad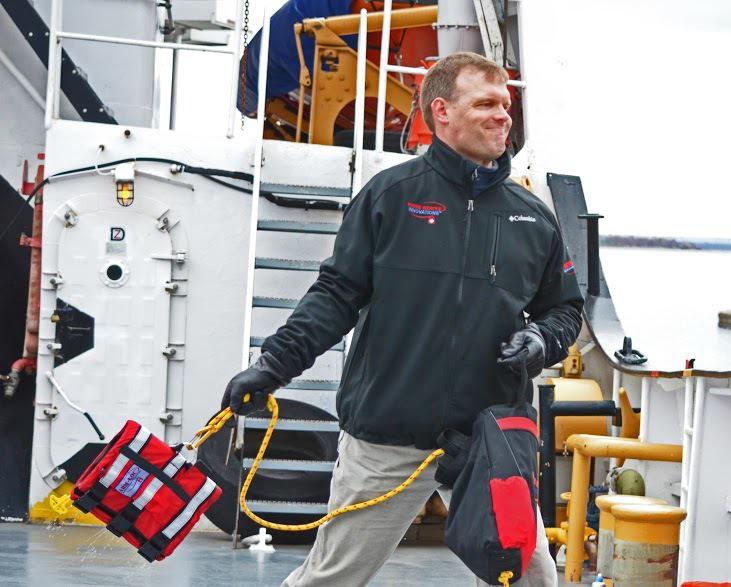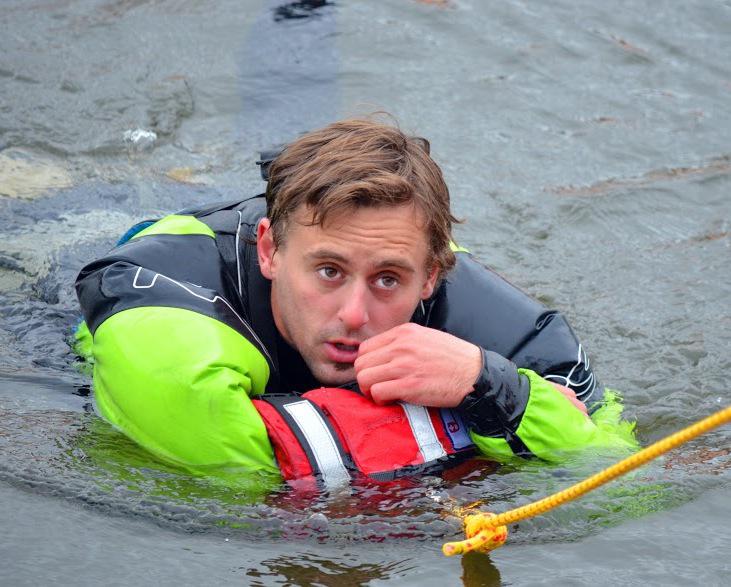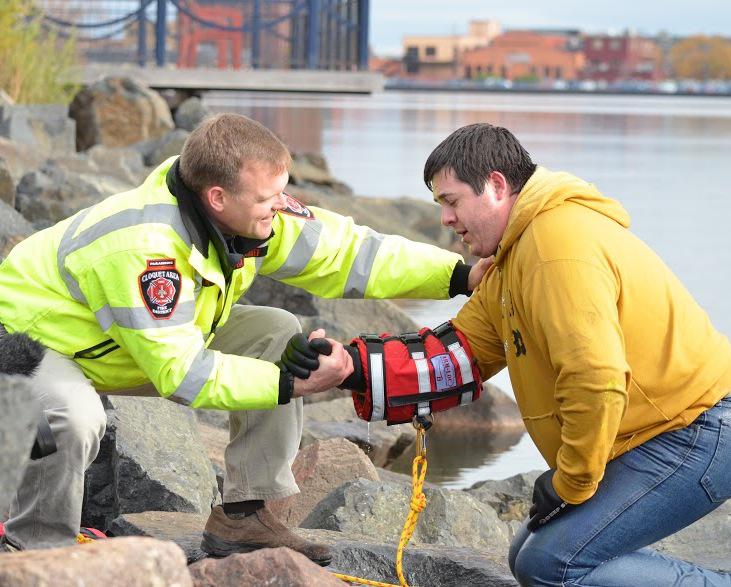 "People in cold water, ice rescue situations don't have the ability to grasp on to rope or other objects. With [ARM LOC] it doesn't really matter; they can put it on and inflate it and we can pull them right out."
- Captain of the Duluth Fire Dept-Charlie Smith
"As a Rescue technician instructor and professional for over 28 years I would encourage anyone to demo the ARM-LOC device. Its practical application to a diverse set of rescue circumstances is enormous. This is a device you could have used on numerous incidents in half the operational set up time if you would have had it on your rig. Call for the demo, you will be glad you did."
- Deputy Chief Larry Couch, Panama City Beach